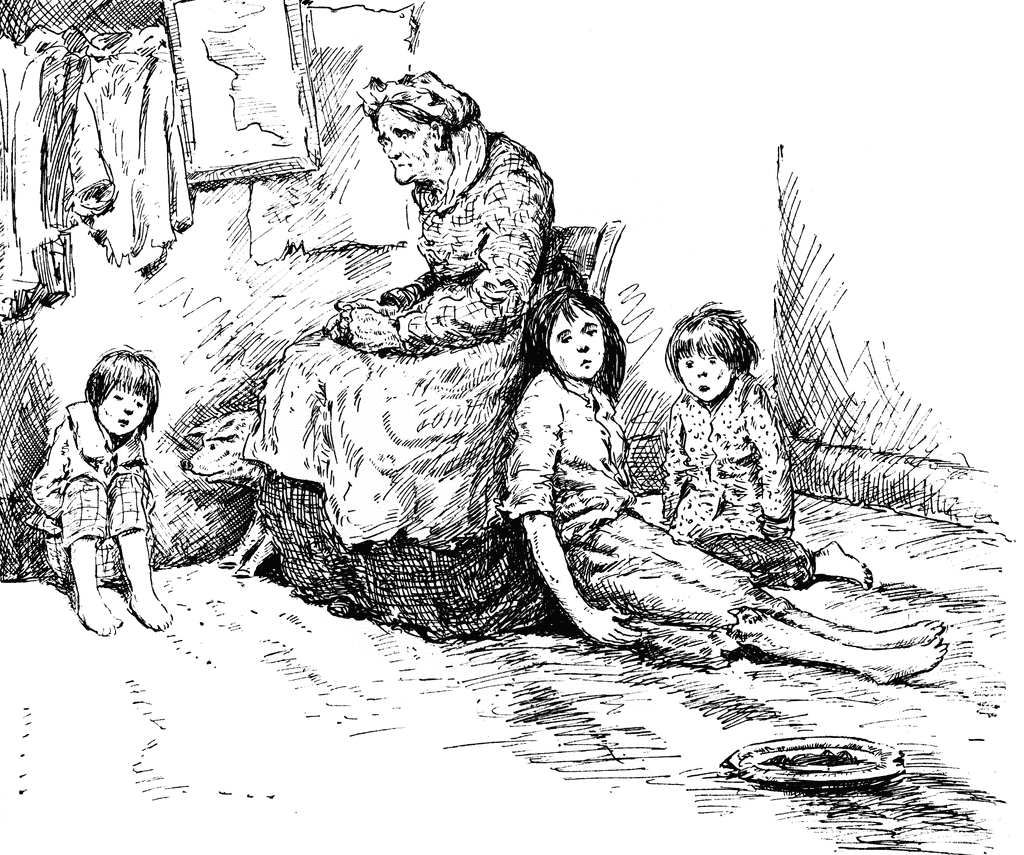 Low income + High tax = Undernourishment/Poverty/Despair

Here in Portugal we have 3 catagories of sales tax (called IVA) and we will see changes in the categories and a tax increase beginning January 1, 2011.
The catagories:
1.Essential items (food) and medicines fall into the group with the lowest tax rate. It was 5% and was recently increased to 6%.
2. The second group includes other basics like cleaning products, personal products like shampoo/toothpaste and wine. The tax on these items was recently increased from 12% to 13%.
3. The third catagory includes everything else from clothing to furniture to household appliances. These items were taxed at 21% and will increase to 23% in January.
Can you imagine? 23% sales tax on just about everything else including shoes, coats and school clothing for kids. The young and the old are going to take a beating on some of the changes. Items like chocolate milk and fruit will move from the Essential food items list (6%) to 13%. For many young families with low incomes this will hurt and limit their purchases for home consumption while the tax on wine remains stable (good idea, limit healthy food options and a treat for kids and encourage everyone to get soused). The "new" poor in the 21st Century are the young and the elderly (society's Hope and Wisdom).
Here's the equation:
Low income + High tax = Undernourishment/Poverty/Despair